Our office supports integrative medicine and firmly believes that a full body approach to treating each patient is very important. We support all Holistic Practitioners and work with them to achieve this goal for each patient.

Diana Lopusny, M.D., F.A.A.P.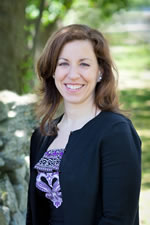 After having worked for two pediatric groups to gain valuable experience, Dr. Diana Lopusny decided to open her own practice. A graduate of Ross University, Dr. Lopusny did her residency at Jersey Shore University Medical Center. With her warm, caring personality, her practice is a welcome choice for parents. Dr. Lopusny's focus is a blend of natural and traditional medicines.
Dr. Lopusny has been in practice for 14 years and believes a model of good health starts in the kitchen and is combined with great supplements. The practice is open minded to families with alternative vaccine schedules and alternative ideas for healing and health.
Dr. Lopusny has two beautiful boys and a wonderful, supportive husband. She enjoys walking, yoga, dancing and reading in her spare time.
Joan Law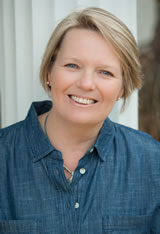 Joan Law is a certified Feng Shui consultant and a member of the International Feng Shui Guild. She coaches, trains, and empowers clients to use simple Feng Shui techniques and clutter clearing tools to enrich and improve their lives. Joan's unique view of Feng Shui has been influenced by her professional training as a systems analyst and her personal experience as a wife and mother. For over 18 years of experience Joan has incorporated her Feng Shui knowledge in her own life while raising her four children.
Catherine Frenzel, CECP, CBCP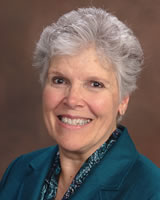 Catherine Frenzel, CECP, CBCP is an energy practitioner, a healing/wellness facilitator. Working from her Heart-Space, Catherine combines intuitive and spiritual abilities with professional training to help people and animals remember who they truly are and what their body and spirit know innately to do to release interference and confusion, to experience the sacred within themselves. This means 'getting to the heart of the matter' rather than stopping at the symptoms. Learn more at www.divinetoolsofwellbeing.com or call 203-219-7356
Kristine Rabel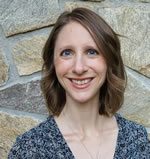 Kristine Rabel, originally from Michigan, obtained her Bachelors of Science in Therapeutic Recreation, from Grand Valley State University in 2003. Kristine has worked as a Recreation Therapist in traditional medical settings. She has experience with the geriatric population, adults with Traumatic Brain Injury, and, both children and adults with mental illness. During her career as a Recreation Therapist, Kristine found herself becoming frustrated with the traditional medical model as her personal interests, lifestyle, and approach to health shifted to a more natural, holistic approach. This prompted her to obtain her Masters of Science in Human Nutrition from the University of Bridgeport in 2009. By incorporating both of these fields of study, Kristine is able to assist individuals achieve a healthful lifestyle and reach optimal wellness.